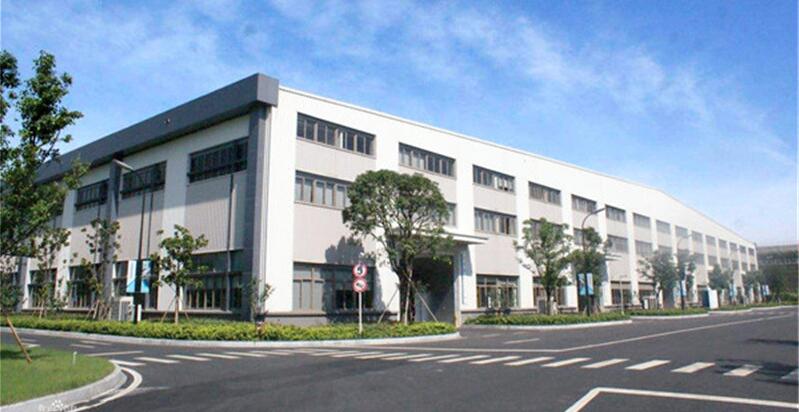 Onlyzone Corp was formed in 2002 began by manufacturing water purification material. Located in Zibo,Shandong,we currently have over 15,000ft2 manufacturing space.
AquaClean™ was established in 2010 by Onlyzone Corp.AquaClean™ use innovative patented Open Porosity Technology™ to produce a substrate that is designed for benefical bacteria to flourish. Products are used in fresh and marine water aquariums as well as in ponds.
We are supported by national industry ceramic research center and always focus on product innovation.AquaClean™ has been constantly developing competitive and innovative products and distributing them through worldwide channels as well as website.
AquaClean™ has become the leading manufacturer of filter media in China.
In the future , AquaClean™ will carry on with a view of creating A grade filter media in the world and we would like to share all our innovative ideas and achievement with you!